Top Technology Trends to watch in Post-COVID-19 World
Rating :
Improvement in digital technology trends has been brought in speed, efficiency, and agility.
COVID has brought a completely new direction to the world to get closer and work effectively due to the increment in ever-changing technology trends in 2020. The world has now become a global village as connecting to someone sitting on another side is now on fingertips. To connect effortlessly and work efficiently, being aware of different trends in the world is a must.
Let us quickly know what is new in the market to help ourselves aware and make our life a cakewalk.
Artificial Intelligence

A trend shifting towards Artificial Intelligence is seen off late due to the high development in the field. Artificial Intelligence is one of the complicated technology trends as it involves a combination of computer science, mathematics, and other complicated methodologies of sciences. This, together, helps machines to learn and operate on its own and thus allows humans to get work done faster and better than ever. Artificial Intelligence handles repetitive jobs easily, saving time and man force to get a particular thing done. Further, it has also helped to cut down on human errors and thus in heavy adoption by numerous companies for their employees while they have been working online. Artificial Intelligence is also very much in demand by retail and supply chain industries as it is helping them to connect customers online by creating a completely new purchasing pattern and thus delivering goods with a better-personalized experience.
5G Network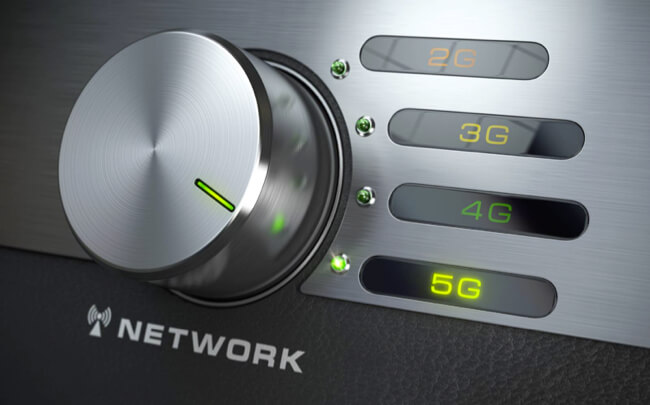 Who knew technology trends keep developing so fast that the internet could be accessed within a microsecond click. The 5G network has been in high demand ever since it was launched. It has brought the world closer and helped to access information super swiftly. Though the technology is yet to be available widely for common man, many companies have paid premium amounts to get the technology first and start using the same. The potential output due to the adoption of 5 Network has, on average, risen and hence others are waiting for the technology to go live for common man's use. As around 80% of our communication happens via the internet, the government has been favoring companies so that they bring out the network as soon as possible.
Cloud Computing

Working online has always been a part of worry as to what if we lose the connection or what if our computer crashes. What will happen to the data which we were working on and how will we recover the same? Fortunately, for all this, saving everything on the cloud, the moment you log in, is a blessing. Cloud computing technology is nothing but saving everything online. This helps people recover their data and even share the same via the internet to another person sitting in a completely different place in the world. Constant upgrading of the technology trends in cloud computing ha""""
Author Signature :
more such trends will let organizations run efficient and productive operations.
---
robin mark
I am Katie Bullon. Head Bull at Bull Digital Solutions. LOVE Marketing, Wannabe Interior Designer, Frantic Do-er, Lover of Wales, Wine and Wickedness...
---